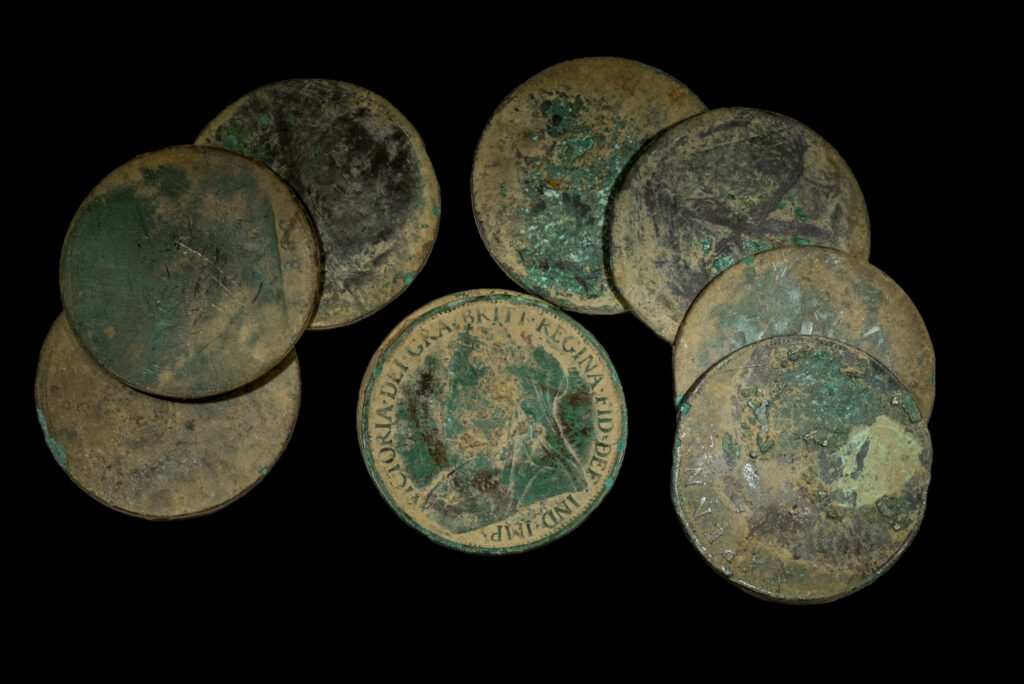 Your support is vitally important to us. As a registered Scottish Charity, SC043605, we rely extensively on direct cash donations, whether they are from individual supporters, the business community or local charitable bodies.
Donations enable us to continue to accept new exhibits, care for the collection and welcome visitors through the doors safely.
You can help by visiting and leaving a donation or by making contact through the "Contact Us" form on our home page.
Cheques payable to "Cupar Heritage" addressed to the Treasurer are equally welcome.
If you are able, please support the museum today.
Thank you.